The transfer bus that connects the Alicante airport with the entire Costa Blanca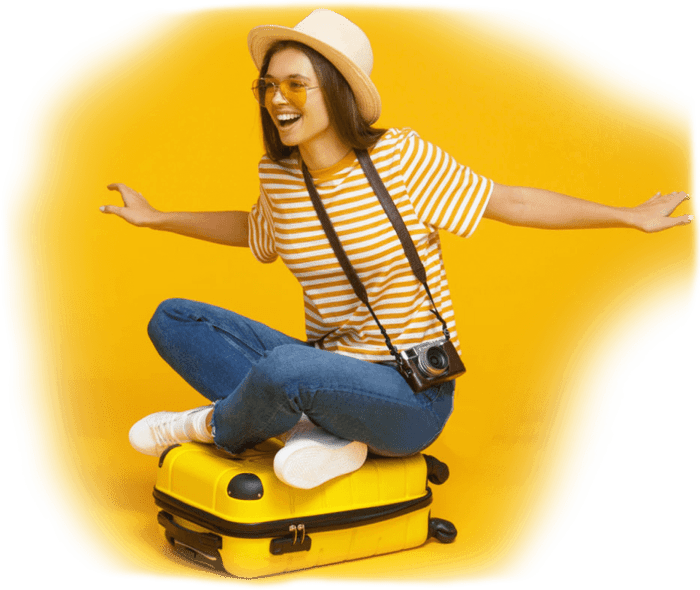 Make your life easier and book your transfers to or from Alicante airport quick and easily with our bus transfer. With a maximum of 5 stops per route you will reach your destination in a short time and always with the cheapest rates.
OUR DESTINATIONS
Shuttles by bus with regular service connecting Alicante airport with the main towns of the Costa Blanca: fast, easy and affordable. Book your ticket with Myskybus and make sure your vacation gets off to a good start.


Discover our Transfer Bus service at Alicante Airport
Reduced waiting times. Maximum 2h in advance at the airport
Road safety and sustainability
Premium transfer at an economic price. No additional charges
Confirmation of pick-up and delivery time 48h before the flight
You tell us the destination and we leave you at the nearest stop
100% online purchase process
Personalized customer service. Spanish or English
Accessible bus for people with reduced mobility
Myskybus: the best shuttle bus from Alicante airport to the Costa Blanca

Discover Myskybus, a new way to travel, fast, comfortable, cheap, and simple, connecting the main towns of the Costa Blanca such as Denia, Javea, Benidorm, Altea, Calpe, Villajoyosa and many more with Alicante Airport.

Our on-demand Alicante airport transfers services will allow you to easily connect with your favorite destinations on the Costa Blanca, as our optimized booking system guarantees a maximum of 5 stops each way and the option to choose the pick up and drop off address.

Don't hesitate and travel with Myskybus on your next trip. The best shuttle to or from Alicante Airport.
Frequently asked questions about our transfers to Alicante airport
In the bus parking lot at the Departures terminal on level -2 (minus two).
Yes, when you make your reservation, you will be asked to select the street, hotel, or accommodation where you want us to pick you up or drop you off and the system will show you the closest stop to your chosen location.
Yes, when you make your reservation you will have the possibility, within the luggage in the section "services" to add the type of chair you need according to the age or size of your baby or child. We also have chairs and a Kidybus system, an approved system with 5-point seat belts.
The service can always be booked at least 48 hours in advance. During the last 24 hours, it must be done by telephone so that the office can check if there is availability.